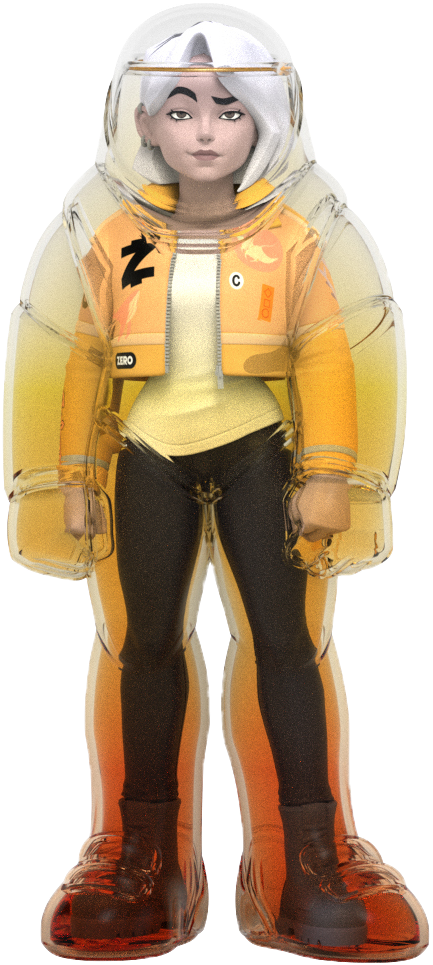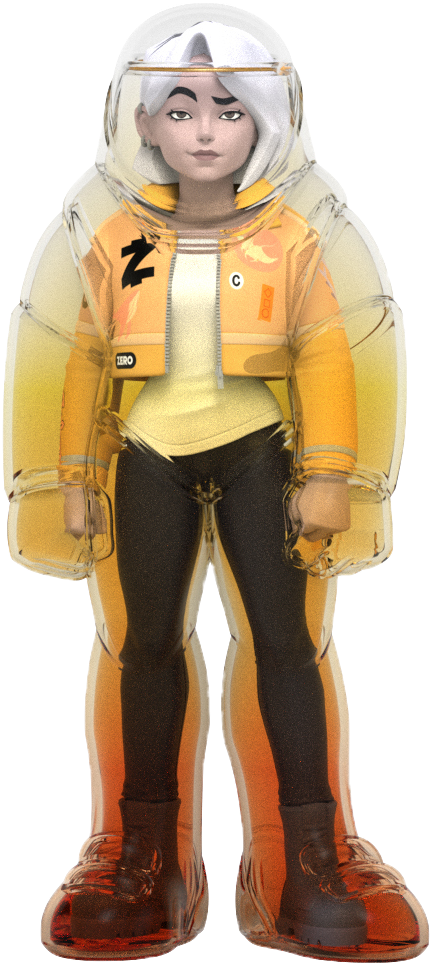 Limited Edition of 200
Only 200 toys will ever be made. 
1-of-1 NFT Included
Each toy comes with a unique 1-of-1 generative NFT (minting and gas fees not included). 
NFC Chip Enabled
Every toy comes embedded with a NFC chip for unique digital integrations.
Use Zcash: Digital Currency of Web3
Zcash (ZEC) is the leading privacy-preserving, decentralized blockchain and cryptocurrency, created to empower individuals with unparalleled security and economic freedom. Get started with a wallet or exchange below.
*Indicates support for Shielded by Default and/or Unified Addresses at NU5 activation (Q2 2022)
There are myriad projects and organizations dedicated to technological innovation, economic freedom and a better tomorrow. To learn more and to get involved, click on any of the tiles at right!
Receive Cypherpunk Zero and Zcash updates from Electric Coin Co., the team behind the Halo Arc Product Suite and the first implementation of the Halo Proving System.