A NEW ERA OF ZCASH
Zcash NU5
is here
With the Halo proving system and deprecation of trusted setup, the future of Zcash has arrived. Download a wallet now to experience a new era in privacy and security.
Electric Coin Co. presents
Cypherpunk
Zero
A new set of technological discoveries have the potential to overturn centralized power structures and create a more democratized Internet. Web3 — powered by Zcash and Halo cryptography — is where people come together to take back their privacy, security and economic freedom.
Electric Coin Co. presents
The Future is
Shielded by Default
With auto-shielding and unified addresses in supporting wallets, your ZEC is automatically encrypted or "Shielded by Default." Download a wallet now to experience a new era in privacy and security.
ZEC and Halo:
A Web3 Cornerstone
Web3 embodies what is good about the Internet, where users own their data and choices. With ZEC, individuals have the ability to transact securely and without censorship or surveillance. Halo is ushering in the next generation of zero-knowledge cryptography as the fabric of Web3. Zcash Network Upgrade 5 (NU5) is the first implementation of ZEC on Halo.
Use Zcash: Digital Currency of Web3
Zcash (ZEC) is the leading privacy-preserving, decentralized blockchain and cryptocurrency, created to empower individuals with unparalleled security and economic freedom. Get started with a wallet or exchange below.
*Indicates support for Shielded by Default and/or Unified Addresses at NU5 activation (Q2 2022)
There are myriad projects and organizations dedicated to technological innovation, economic freedom and a better tomorrow. To learn more and to get involved, click on any of the tiles at right!


Mighty Jaxx x Zcash Vinyl Toy
Get a 1-of-200 limited edition collectible toy. Pre-sale available now while supplies last.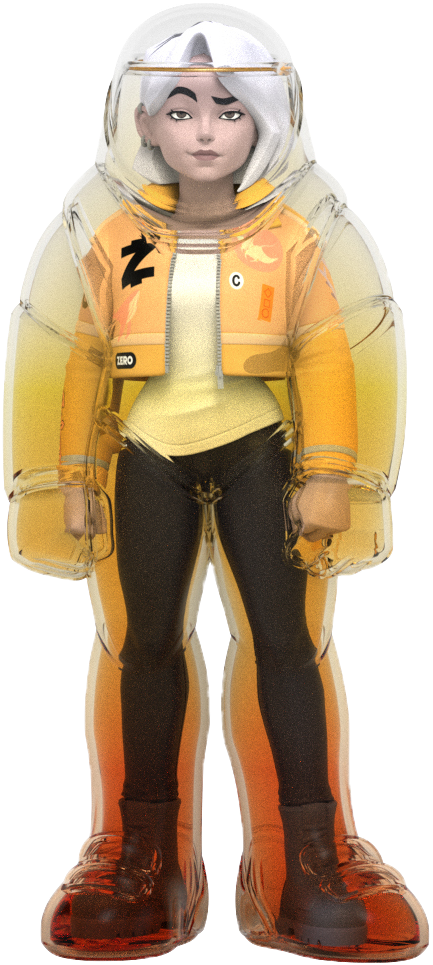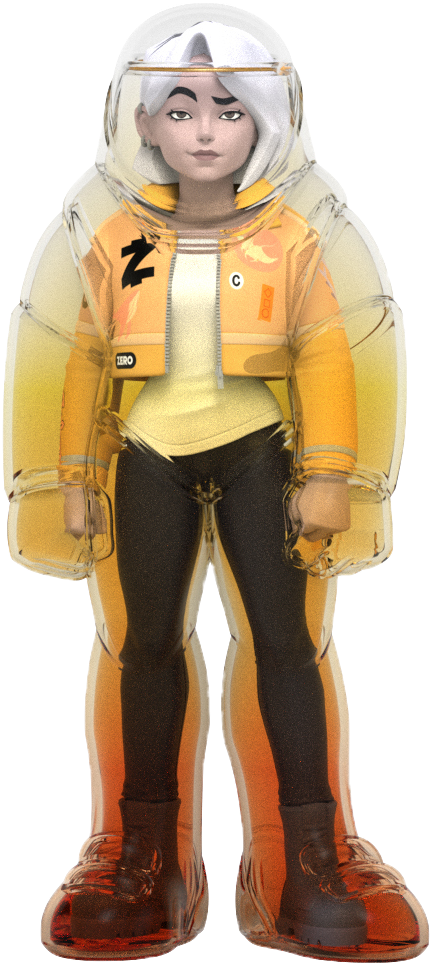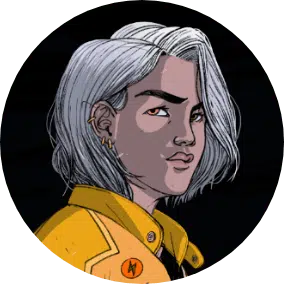 Receive Cypherpunk Zero and Zcash updates from Electric Coin Co., the team behind the Halo Arc Product Suite and the first implementation of the Halo Proving System.